The Tavistock Trust For Aphasia Distinguished Scholar Awards 2021
The Tavistock Trust for Aphasia Distinguished Scholar Awards 2021
The Trustees of The Tavistock Trust for Aphasia are pleased to announce this year's recipients of The Tavistock Trust for Aphasia Distinguished Scholar Awards in the United States of America: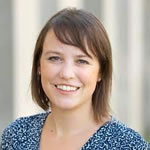 Dr Brielle Stark, Indiana University Bloomington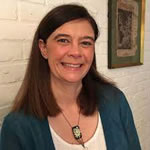 Dr Marion Leaman, University of Kansas Medical Center
Dr Tyson Harmon, Brigham Young University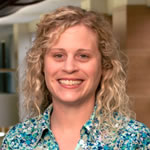 Dr Natalie Douglas, Central Michigan University
These awards are given in recognition of academic excellence in all, or some, of the following areas:
Research and Publications dedicated to improving life with aphasia, and/or
Mentoring of research students to conduct research associated with quality of life, life participation, conversation or similar topics related to life with aphasia, and/or
Working to improve external grant funding that addresses the needs of people living with aphasia.
The aim of these awards is to foster and encourage pioneering research and clinical projects that aim to make a difference to the lives of people living with aphasia, their families and caregivers.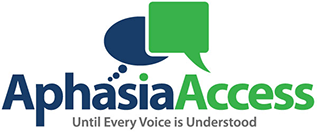 The Trustees of the Tavistock Trust for Aphasia would like to thank the Board of Aphasia Access for collaborating with the Trust by facilitating this project.
To learn more about the award and how to apply please visit:
https://aphasiatavistocktrust.org/distinguished-scholar/usa/
https://www.aphasiaaccess.org/awards/
Click here to find more detailed information about the award.