Private Garden Visits
Private Visits, In Aid Of The
T

avistock

T

rust For

A

phasia, To Henrietta, Duchess Of Bedford's Garden

Created in memory of Robin (Tavistock) Bedford, Bedford House, Woburn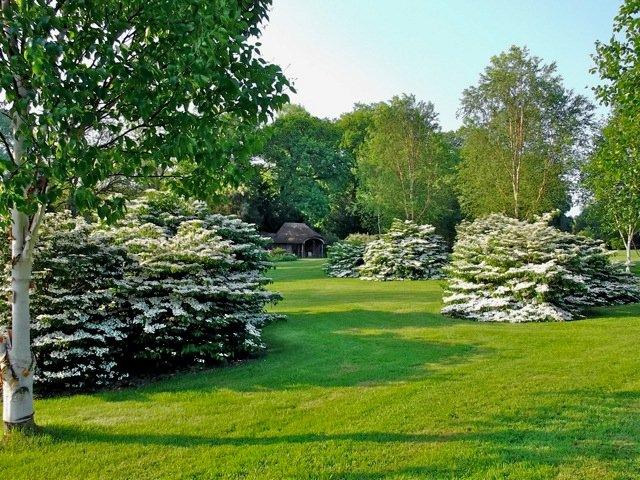 Private visits to the garden can be made Monday – Friday, by prior arrangements only.
The minimum charge is £100 for up to 5 people and £10 per head thereafter.
Unfortunately the garden and lake grounds are unsuitable for wheelchairs and pushchairs but if required we can take one person per visit around in our garden vehicle. Please advise us of your needs at the time of booking so we can make all the arrangements for your visit.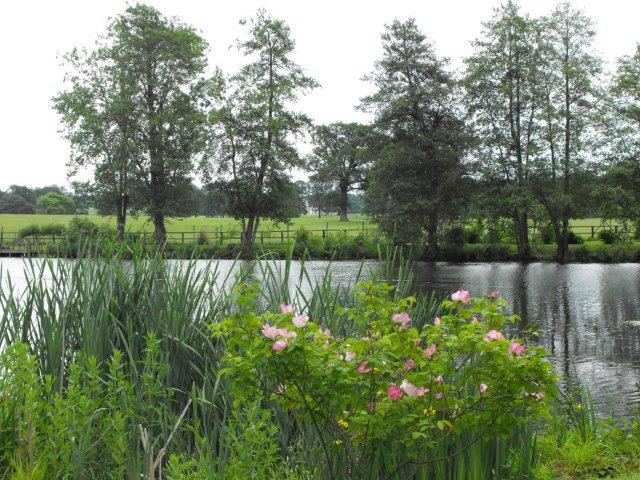 Following your visit to our garden, refreshments can be provided for up to 8 people at an additional cost of £7.50 per head. For Larger groups, we can organise refreshments at the Hotel next door. Please ask for this at the time of booking.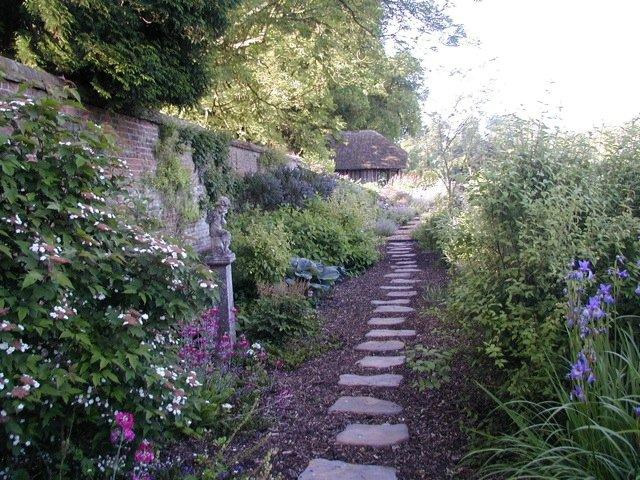 All proceeds will go to the Tavistock Trust for Aphasia.
Enquiries can be made via:
Email: tta@tavistocktrustaphasia.org  or Telephone: 01525 290002